fiesta bbq chicken salad
romaine & spring mix, cheddar cheese, tomatoes, onions, corn and black been mixture, grilled chicken tossed in BBQ, tortilla strips and homemade bbq ranch dressing
the sawmill
Rubbed with a sweet & smokey spice blend. Grilled and served with crisp bacon slice, cheddar cheese, onions & our special BBQ ranch

the shore lunch

the big joe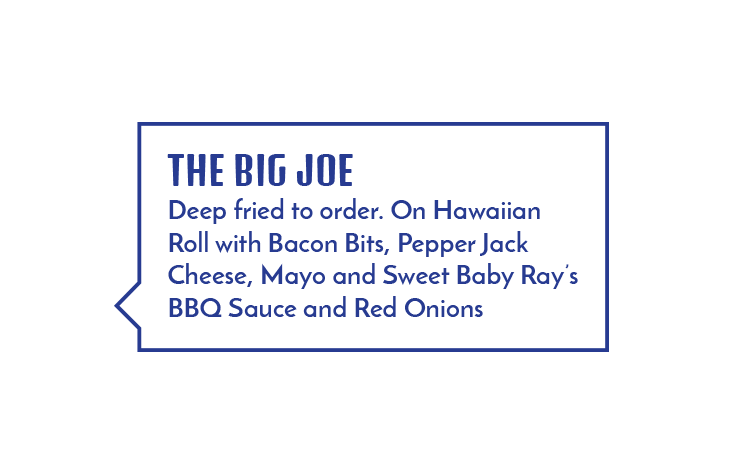 At The Blue Ox Sandwich Factory, our mission is to make the very best sandwiches, soups and shakes available in the marketplace.
It is our goal to provide our customers with catering choices not available at the chain sub shops. Delivery available to local businesses.
The Blue Ox Sandwich Factory is located in Burnsville, Minnesota. Find us in the parking lot of the east entrance to the Burnsville Center.
Follow us on Facebook, Instagram and Twitter! Stay up to date on the latest specials, news, events and deals. Comment, Like and Share with us!
Monday - Friday
11:00 AM to 2:30 PM only
Saturday
11:00 AM - 3:00 PM by prior arrangement
*Minimum Order of $30
PLEASE place your order by 11 am one day prior to delivery or catering orders.
Catering orders subject to service fee.